About Craig
I'm Craig. 27 Year old born and bred Essex lad. I have been gambling since i was 18 and streaming / making Youtube videos since 2015. Streaming / Affiliation is not my full time job and i do not consider it a job. I am employed and work full time as well as streaming Me and Jimbo have created the Gamblers Den to bring a community vibe to the streaming scene and allow us to put all our promotions and ideas into one place. I welcome everyone to the club and if anyone wants to have a chat you know how to find me!!
Latest Videos
WE BACK! AGAIN! ATTEMPTING TO POUND THE CASINO INTO SUBMISSION! LET'S GAMBLE! IDIOT SANDWICH!
Wednesday 15th March 2023
0 0
offline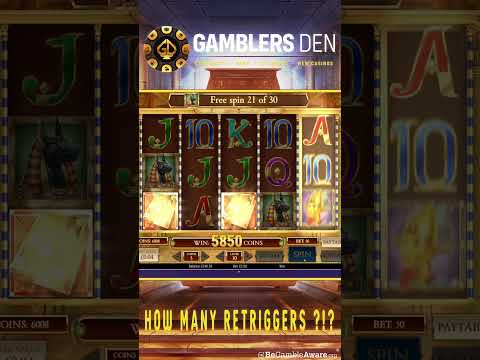 Book of Dead Insane Retriggers (You Won't Edition)
Tuesday 28th February 2023
1 1
offline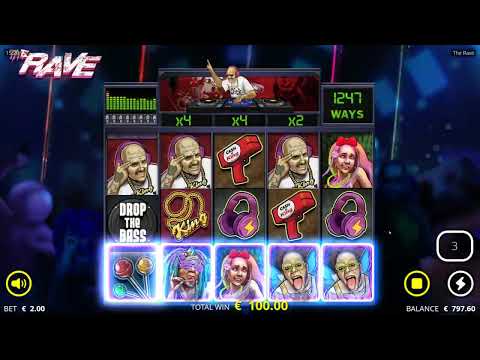 Late Sunday Video? I'm Back Let's Gamble! Super Bonus Galore?
Monday 6th February 2023
2 2
offline
GAMBLING INTO THE NEW YEAR! 3K BONUS HUNT 18+
Sunday 1st January 2023
1 1
offline
NEW YEARS EVE PISSUP SLOT STREAM GAMBLE
Friday 30th December 2022
2 2
offline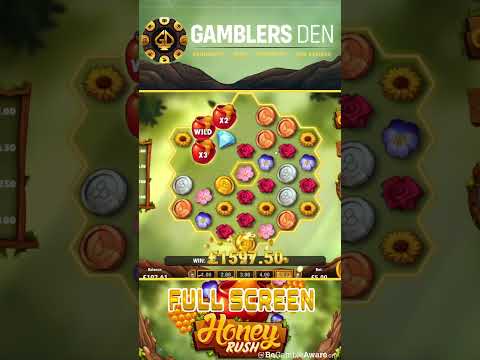 HONEY RUSH £5 SPIN PAYS OFF
Tuesday 20th December 2022
1 1
offline
FINAL COUNTDOWN GOES MAD
Wednesday 14th December 2022
4 1
offline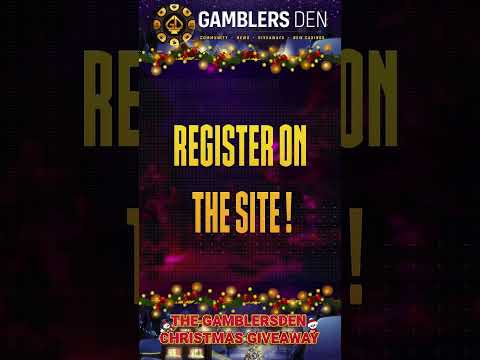 Free Christmas Giveaway £500
Tuesday 6th December 2022
1 1
offline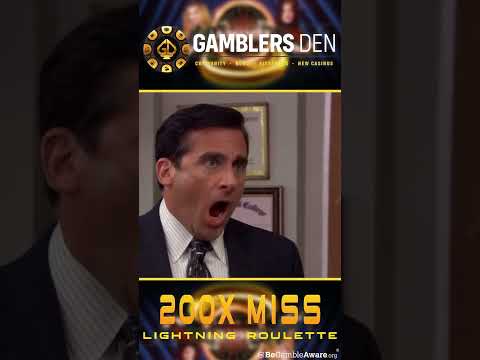 Bitter Sweet Lightning Roulette Spin
Saturday 3rd December 2022
2 0
offline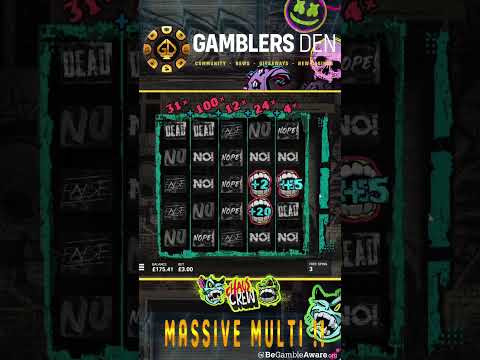 Massive Multi On Chaos Crew for UK Lad
Wednesday 30th November 2022
1 2
offline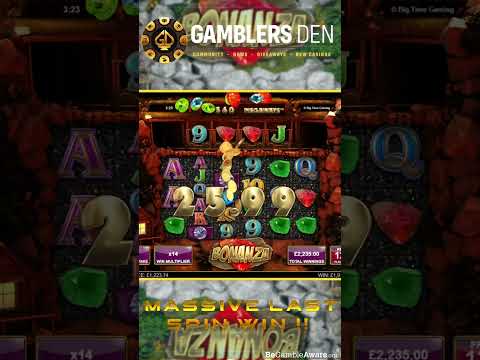 Ridiculous Last Spin On Bonanza
Saturday 26th November 2022
0 0
offline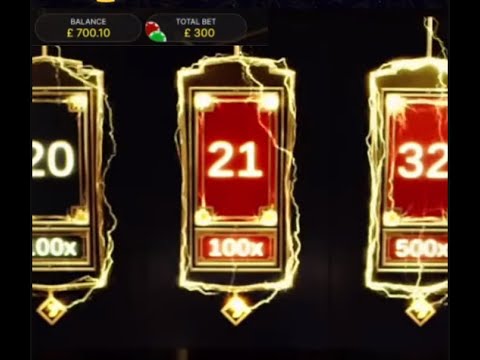 Late Night Lightning Roulette Hit
Wednesday 23rd November 2022
0 0
offline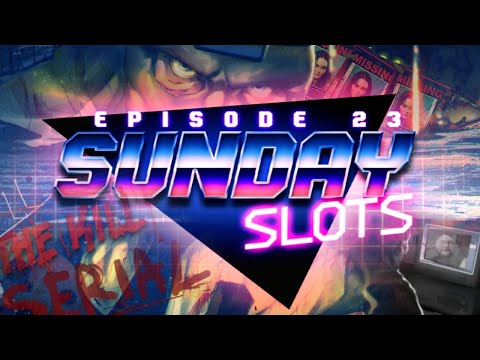 Huge UK Slot Bonus Compilation! SUPER BONUS?! (Sunday Slots Episode #23)
Sunday 13th November 2022
0 0
offline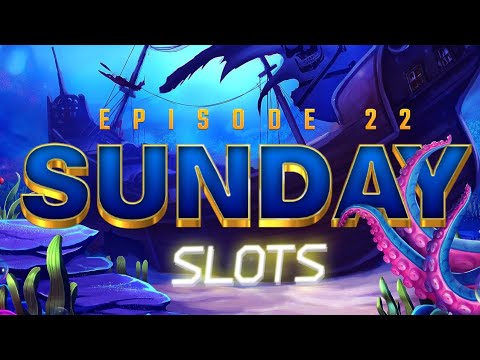 Sunday Slots with Craig (Sunday Slots Episode #22)
Sunday 6th November 2022
0 0
offline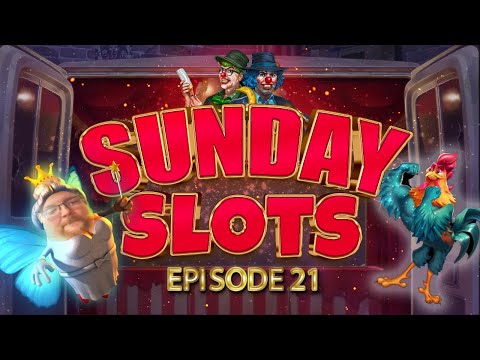 Can i Make Money Playing Online Slots in the UK? Let's Find Out! (Sunday Slots Episode #21)
Sunday 23rd October 2022
0 0
offline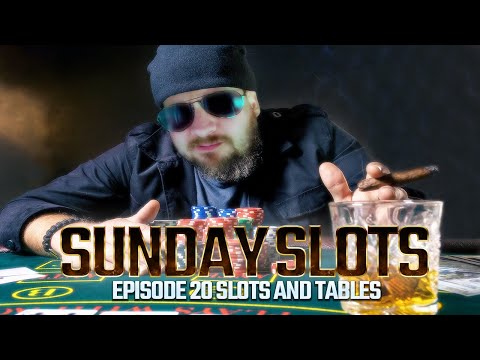 UK Madman Goes Wild on Live Tables Games & Slots - (Sunday Slots Episode #20)
Sunday 16th October 2022
0 0
offline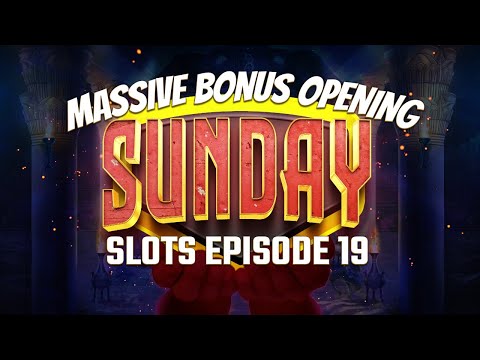 Sunday Slots Episode #19 (£1,500 Bonus Hunt) (UK) (Scroll of Dead, Wild West Gold, Megaways + More)
Sunday 9th October 2022
0 0
offline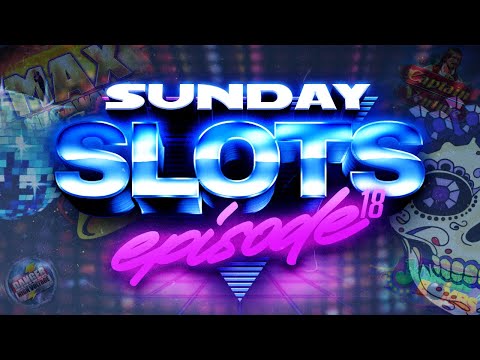 Sunday Slots Episode #18 Max Megaways Special & More Slot Games / Casino Compilation
Sunday 2nd October 2022
0 0
offline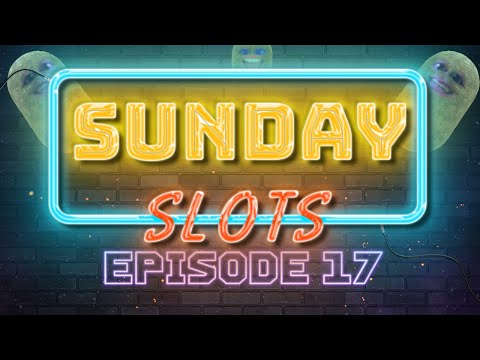 Sunday Slots Episode #17 (Gonzita's Quest, Bass Boss, Reactoonz, Napoleon, Legacy of Dead & More)
Sunday 25th September 2022
0 0
offline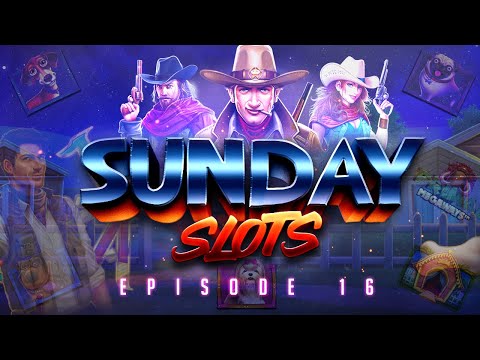 Sunday Slots Episode #16 (Book of Dead, Bison Bonanza, Immortal Romance, Dog House Megaways & More)
Sunday 18th September 2022
0 0
offline